September 17th - 19th, 2021 in Oklahoma City

3 Days of live instruction from some of the best firearm trainers in the country!
Event Agenda Dates And Hours
Location: Oklahoma City Gun Club
Day 1
Sept 17th, 2021
7:00 AM - 5:30 PM
Day 2
Sept 18th, 2021
8:00 AM - 5:30 PM
Day 3
Sept 19th, 2021
8:00 AM - 5:30 PM
Each Attendee Will Receive
24+ Hours of World Class Firearm Instruction
Breakfast and Lunch Each Day of the Event
On-site Snacks and Water
An Official Attendee T-shirt
3 Days of Networking With Vendors, Instructors, and Other Shooters
Standard Price
Non-Members: $750
GN Members: $600
During checkout you will have the option to include 1000 rounds of 9mm. If you do so that ammo will be waiting for you at the conference.
Learn and Train Critical Skills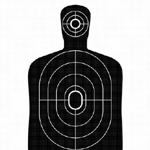 Handgun
Build your defensive shooting skills and tactics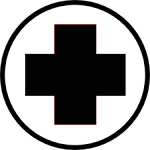 Trauma Care
Massive Hemmorage, CPR, and other live-saving skills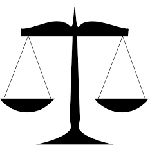 Legal Defense
Use of force legal intelligence and simulated training and analysis
2021 Guardian Conference Sponsors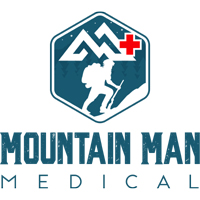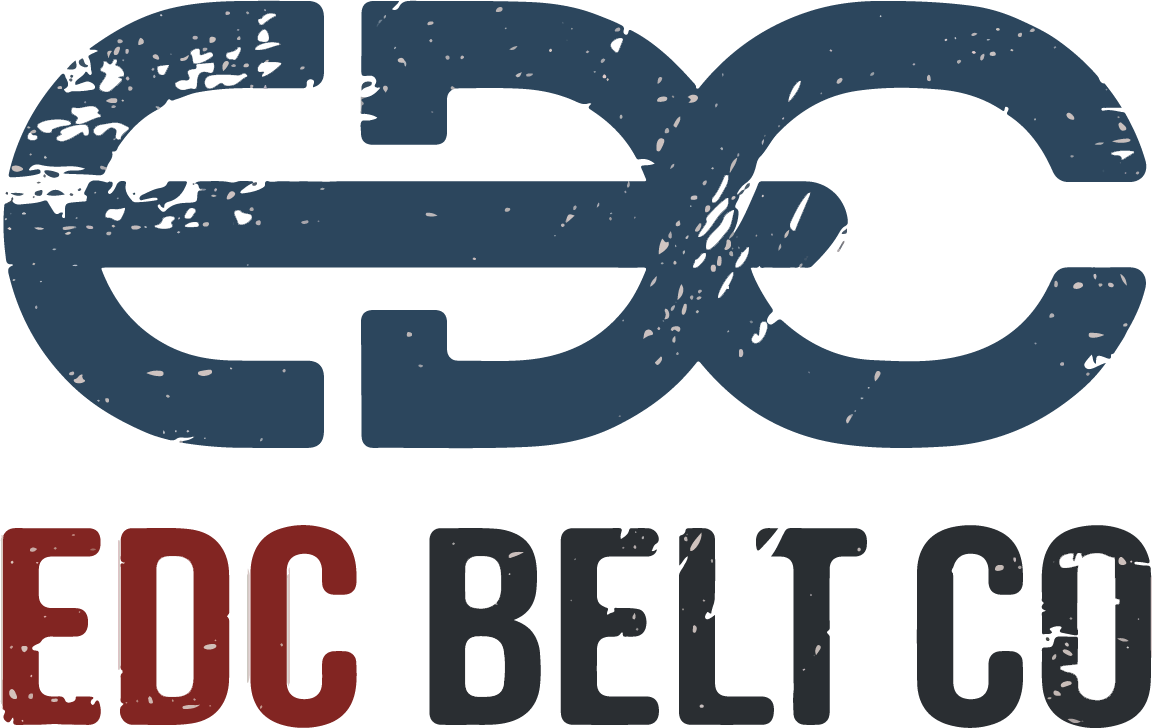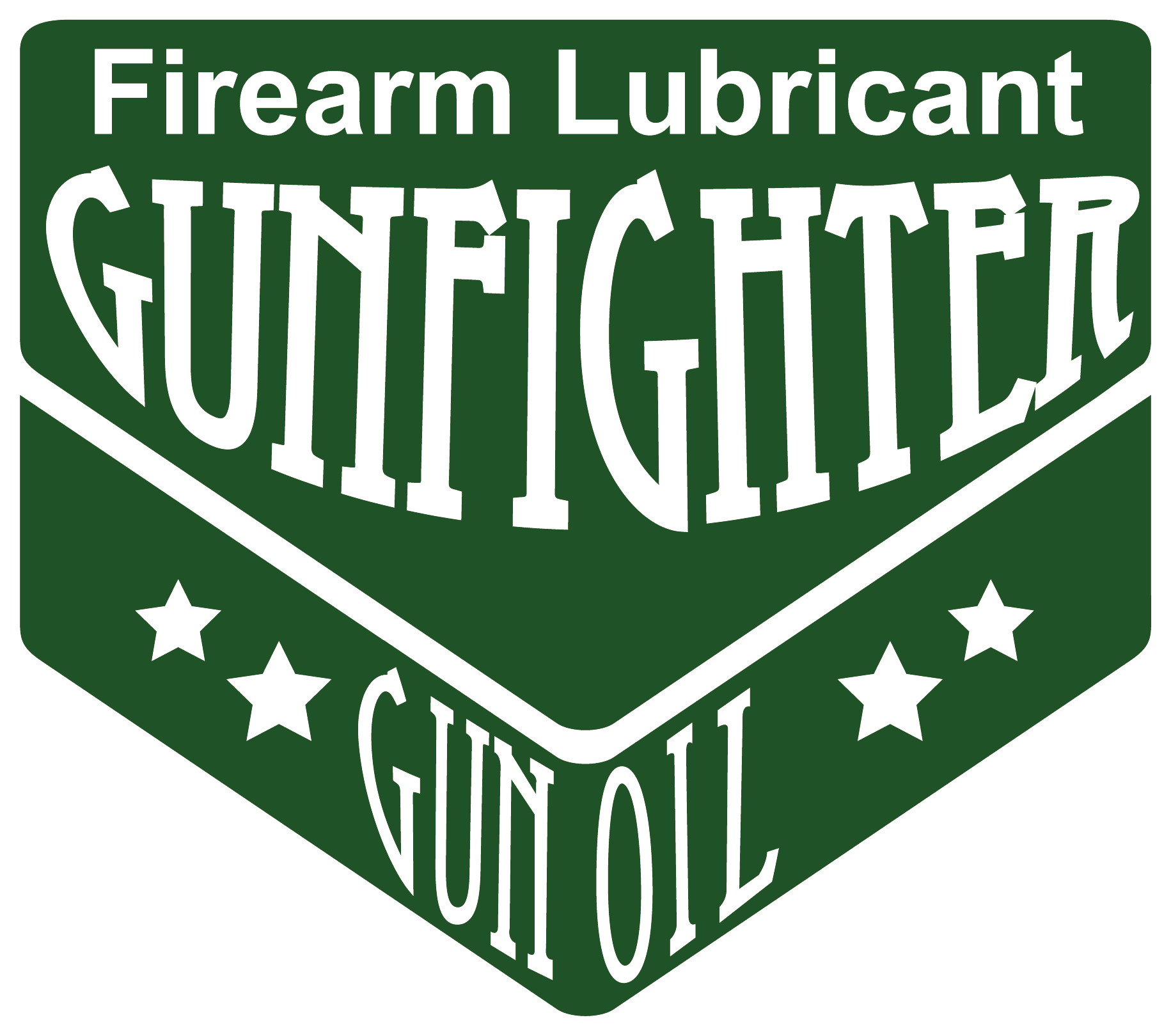 The Guardian Conference is perfect for any skill level of shooter.
The broad range of firearm instructors and class offerings will guarantee that no matter your comfort level you will find instruction that best suits you.
Concerned you are not ready? If you are comfortable visiting a gun range, loading your handgun, firing it at a target, and unloading it, and going home you possess the core required knowledge to attend this event.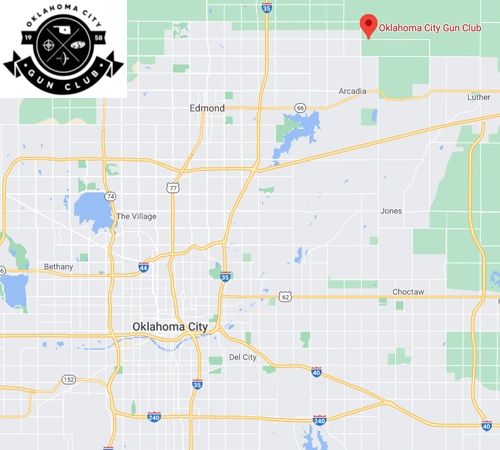 Event Location:
Oklahoma City Gun Club
12465 NE 234th St, Arcadia, OK 73007
Group Rate Hotels:
Fairfield Marriott Edmond
301 Meline Drive, Edmond, OK 73034
405-341-4818
Hampton Inn Edmond
300 Meline Drive, Edmond, OK 73034
405-844-3037
Rate: $69.00 Per Night + Tax
Refer to group code "Concealed Carry Conference"
Event Weather: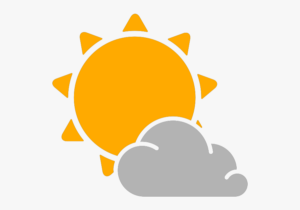 This event will go on regardless of weather, however, the Historical Average for the gun range on Sept 17th is high of 84 degrees and a low of 60 degrees. Should be about as close to perfect weather as we can estimate.