LEARN AND TRAIN CRITICAL SKILLS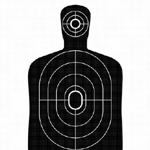 Build your defensive shooting skills and tactics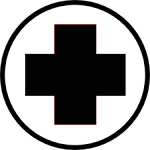 Massive Hemmorage, CPR, and other live-saving skills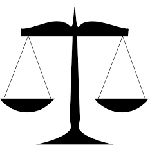 Use of force legal intelligence and simulated training and analysis
2024 Instructors have not been finalized or announced. Shown below are the 2023 conference instructors.
Why Attend the Guardian Conference?
Get insights in to a world of unparalleled firearm and personal protection expertise at the premier destination for self defense training. Set against the backdrop of the incredible Oklahoma City Gun Club, this event is more than just a conference—it's a transformative experience. Dive into hands-on training sessions led by the nation's top firearm instructors, and elevate your handgun skills to a whole new level. From trauma care insights to the intricacies of legal defense, the Guardian Conference covers it all.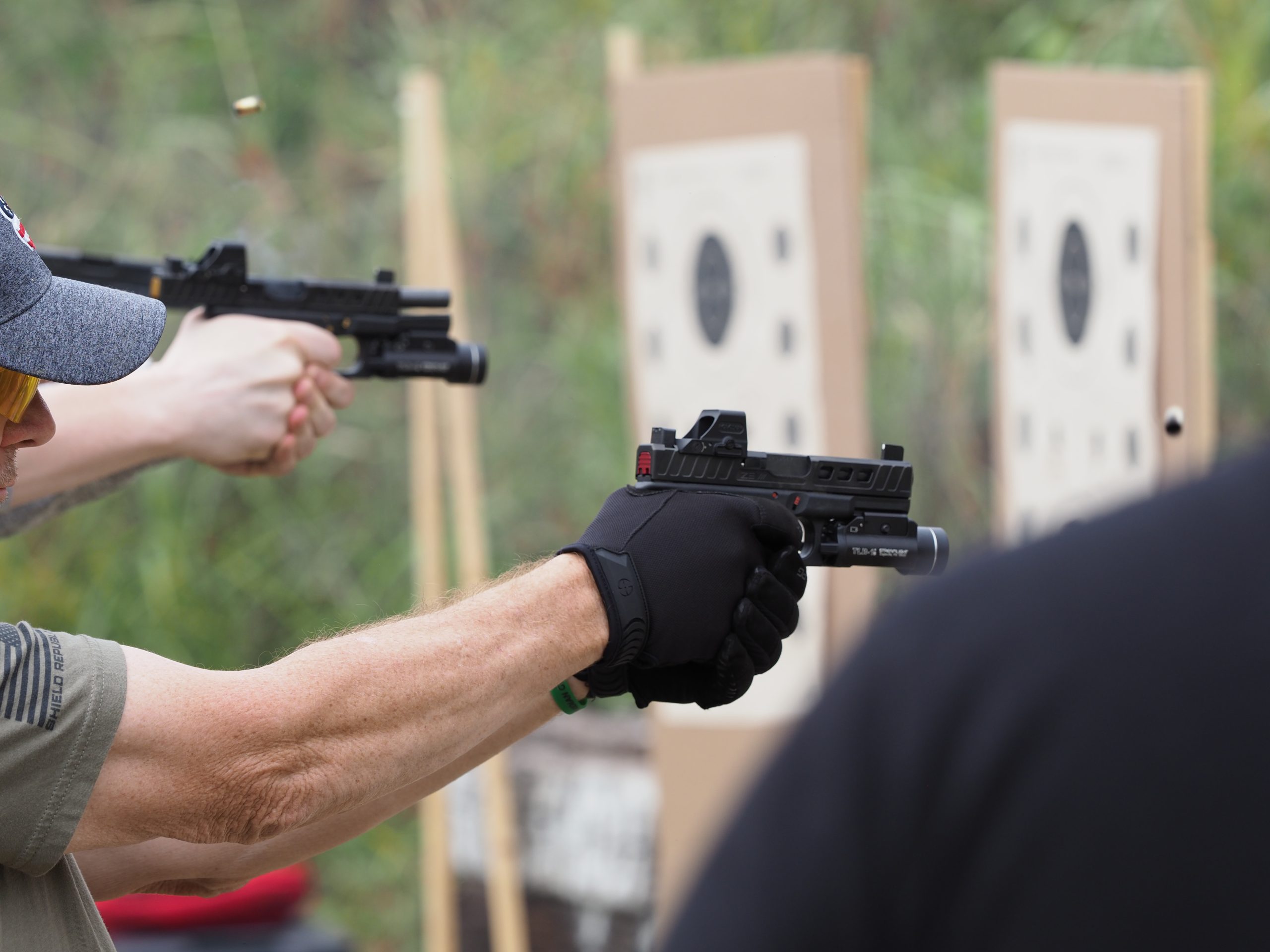 Oklahoma LEO's are eligible for 24hrs of continuing education with complete attendance of The Guardian Conference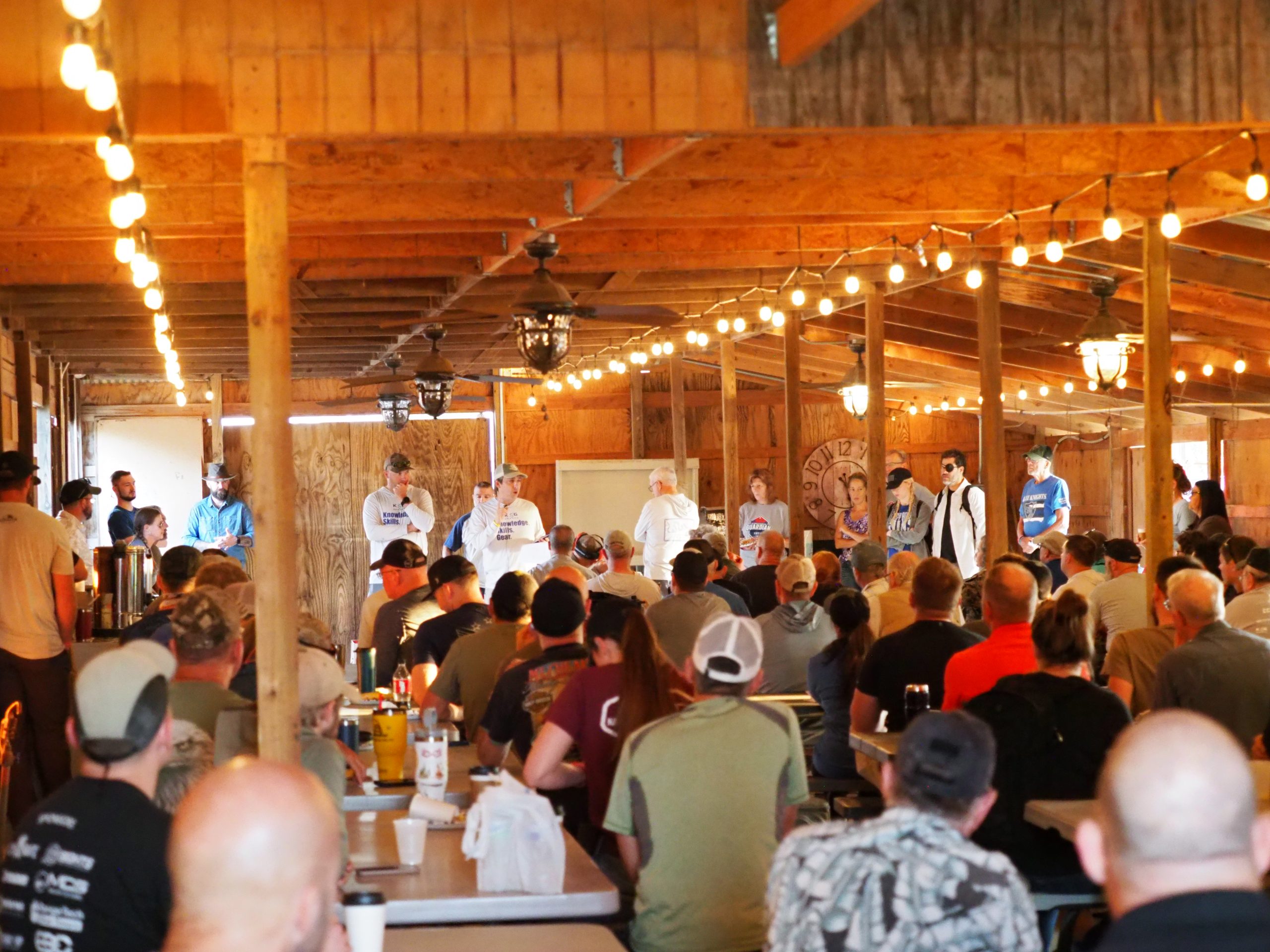 Each Attendee Will Receive
24+ Hours of World Class Firearm Instruction
Breakfast and Lunch Each Day of the Event
On-site Snacks and Water
An Official Attendee T-shirt
3 Days of Networking With Vendors, Instructors, and Other Shooters
Early Bird Price
Non-Members: $650
GN Members: $500
Standard Price
Non-Members: $800
GN Members: $650
Take advantage of the Early Bird Rate before we publish the official event schedule
For the Conference, the student may receive a full refund if they cancel a minimum of 20 days before the event. Within the 19 days prior to the event the student may cancel and receive a 50% refund. Also please note if you are unable to attend you can donate your ticket to a local law enforcement officer and we will facilitate that donation.
The Guardian Conference is perfect for any skill level of shooter.
The broad range of firearm instructors and class offerings will guarantee that no matter your comfort level you will find instruction that best suits you.
Concerned you are not ready? If you are comfortable visiting a gun range, loading your handgun, firing it at a target, and unloading it, and going home you possess the core required knowledge to attend this event.
What Do Attendees Have To Say About The Conference?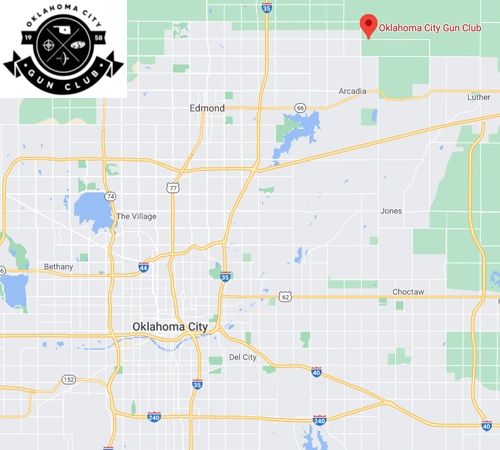 Event Location:
Oklahoma City Gun Club
12465 NE 234th St, Arcadia, OK 73007
Group Rate Hotels:
Fairfield Marriott Edmond
301 Meline Drive, Edmond, OK 73034
405-341-4818
Hampton Inn Edmond
300 Meline Drive, Edmond, OK 73034
405-844-3037
La Quinta Inn & Suites by Wyndham Edmond
200 Meline Drive, Edmond, OK 73034
405-513-5353
Event Weather: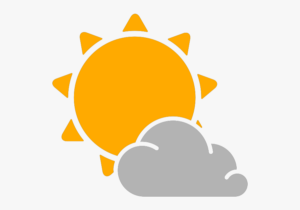 This event will go on regardless of weather, however, the Historical Average for the gun range on Sept 17th is high of 84 degrees and a low of 60 degrees. Should be about as close to perfect weather as we can estimate.
This class has been cataloged by the Council on Law Enforcement Education and Training for 24 hours of mandatory continuing education credit. Regarding any law enforcement concepts, practices, methods, techniques, products, or devices as might be taught, promoted, or otherwise espoused in outside schools or seminars, there is no intent, expressed or implied, that listing the course in the CLEET Course Catalog indicates or in any way conveys 'CLEET approval' of such concepts, practices, methods, techniques, products, or devices, unless such approval is explicitly stated by CLEET.