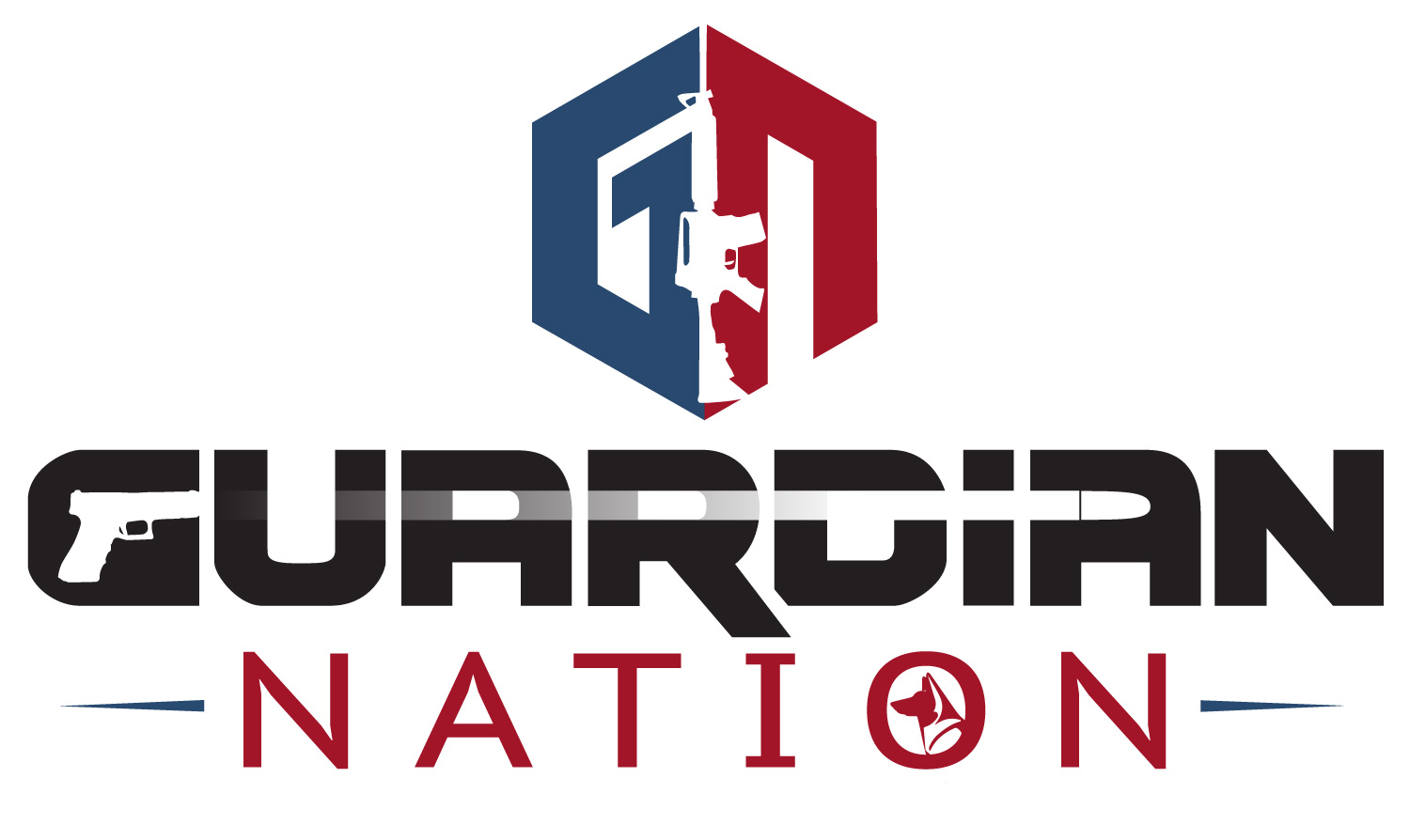 Guardian Nation Membership = VIP
While the ConcealedCarry.com Guardian Conference is open to the public and all are invited to attend; members of Guardian Nation pay less to attend the event and are invited to participate in a VIP dinner experience.
Discount On Event Attendance
The standard price of a ticket to attend the Guardian Conference is $750 and for 3 days of training with world-class instructors that is already a good deal.
Active members of Guardian Nation save $150 on tickets for themselves and anyone else who attends with them.
Since Guardian Nation membership costs $38.45 a month we hope you will consider it a no-brainer to join especially given the other benefits of membership.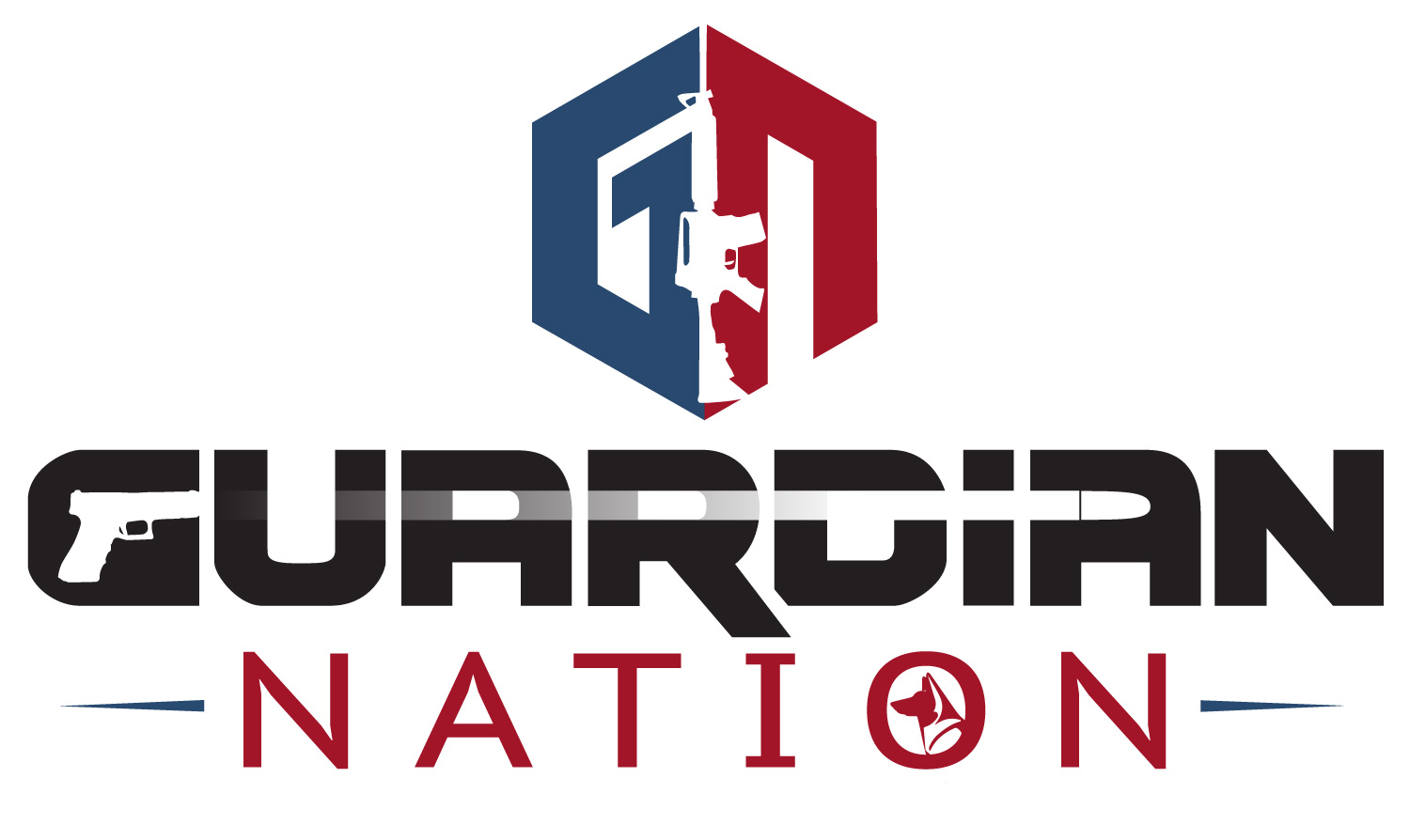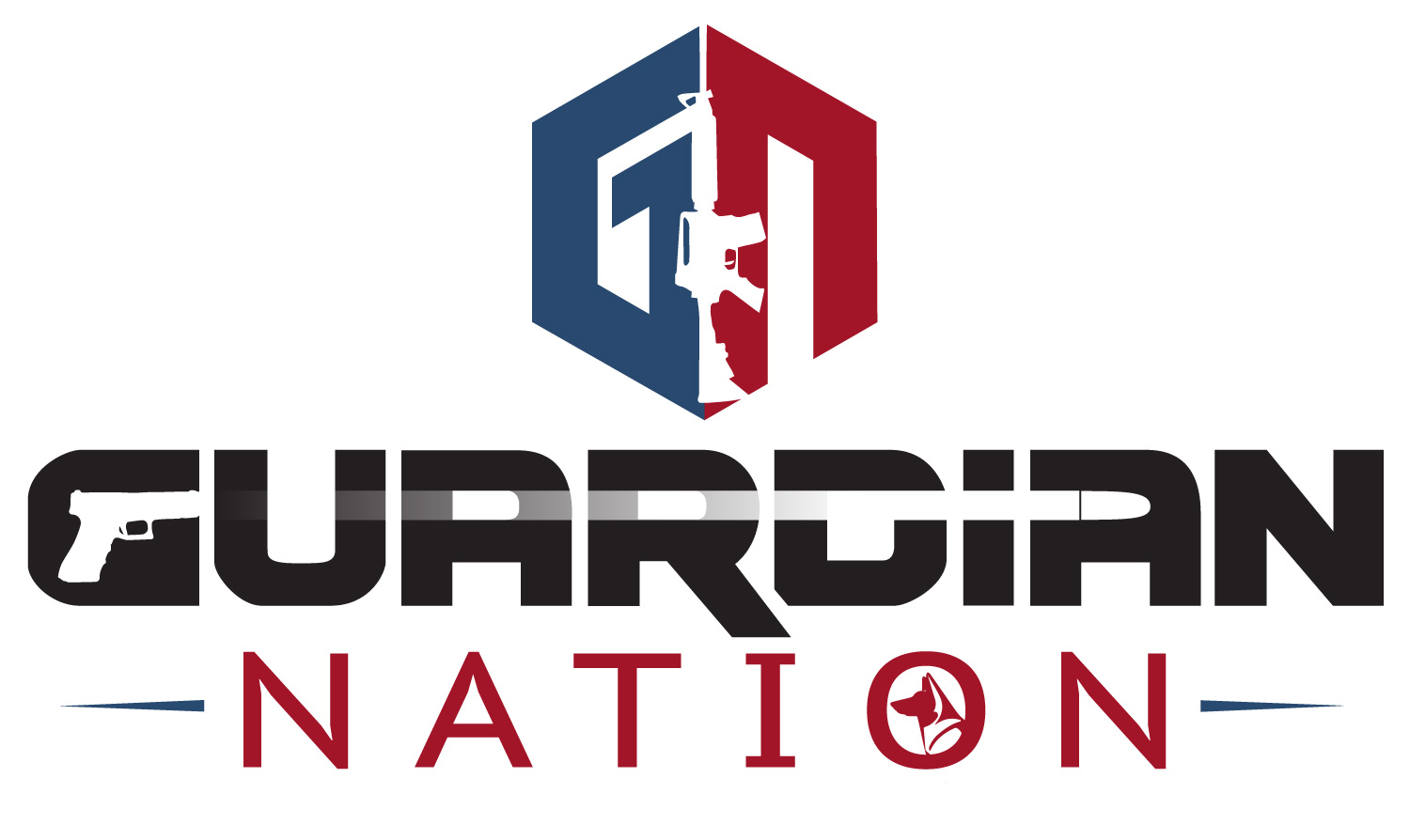 Guardian Nation VIP Dinner
At the event, all active Guardian Nation members and those who enrolled with them are invited to attend a VIP dinner experience.